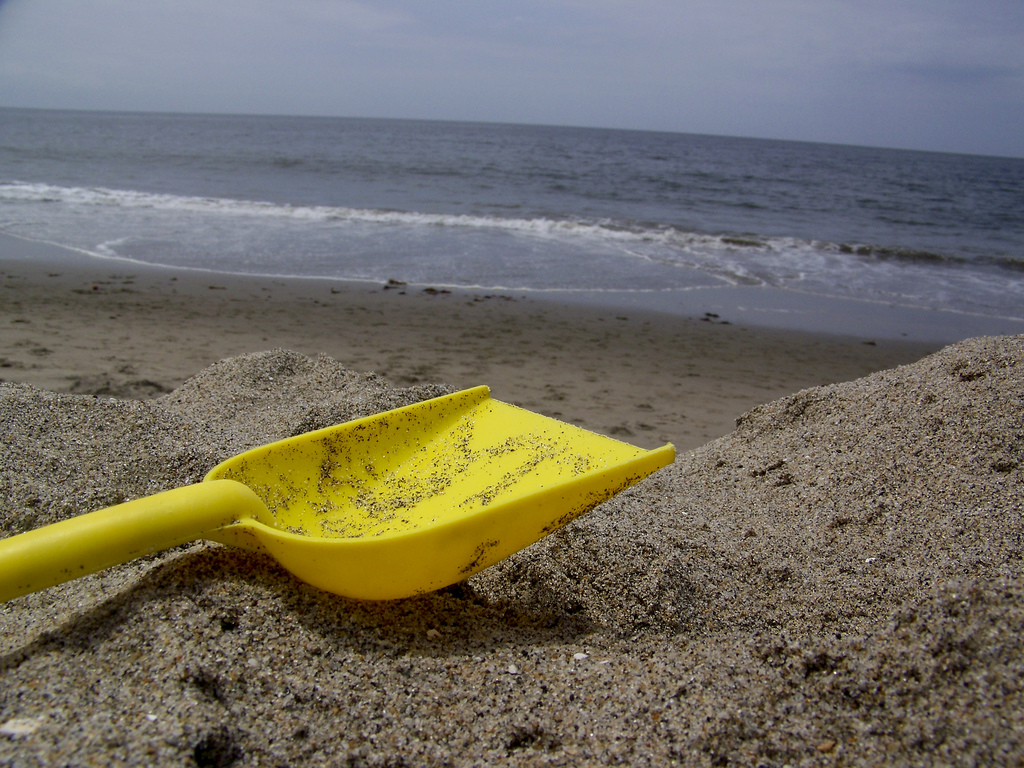 I have been meaning to start this blog for a few months now. I would think about it, then set it aside. I had ideas for posts (and even documented some of them) but I never did anything. I had a title, but needed a domain name. I got an idea for how I want it to look, but making this look the way I envision it will take a while.
At a recent blogger meetup some friends gave me enough grief encouraged me to actually do this. Teacher Mommy looked at Melissa of Rock and Drool and said, "How long did it take to set your blog up? Like half an hour?"
That was especially embarrasing because I recently started a company to provide web design and computer support for individuals and small businesses.
I thought about it on the drive home from the meetup, and the ladies were right.
No more excuses. I'm letting go of my desire for perfection long enough to start this.  I have broken ground, now I just have to keep moving sand.